Media and Press Coverage
---
Here is a selection of press articles about the various facets of the Manor.
NOTE: Please bear in mind that these press articles are between 80k and 110k in size so they will take several seconds to display in the new window opened to display then when one of the links is clicked.



Here is a selection of videos about Sausmarez Manor and Artparks:

This is in German about Guernsey including Sausmarez Manor (2016), 14:46 - 18:19: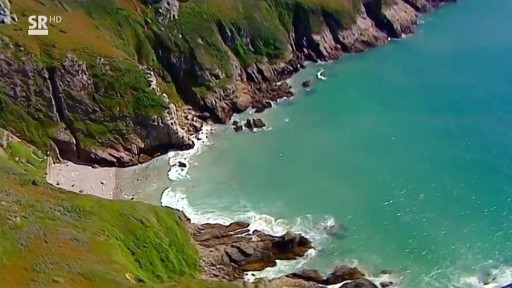 This is in German about the Sausmarez Manor Artparks:

About the Sausmarez Manor Farmers Market:

The opening of the Artpparks (1998):

An article from SkyTV about the Sculpture Parks (2000):

An interview with Cecil de Sausmarez in 1986:


For a press pack or for any press related queries or requests please contact Peter de Sausmarez on +44 (0)1481 235571.
---